Drug Testing During Covid-19 and how to do it
Join Genotox Laboratories' Senior Scientist, Dr. Nick Laude, as he presents on the impact of isolation and unemployment on substance misuse and abuse and how innovative technologies are empowering clinicians to maintain structure and accountability with patients from a distance.
---
What's At Stake?
Patients with increased risks of Covid-19 Complications.
Increased Risk of Drug Misuse or Abuse due to isolation.
Increased Risk of drug misuse or abuse due to sudden unemployment.
Clinicians are responsible to decide what is best for patients.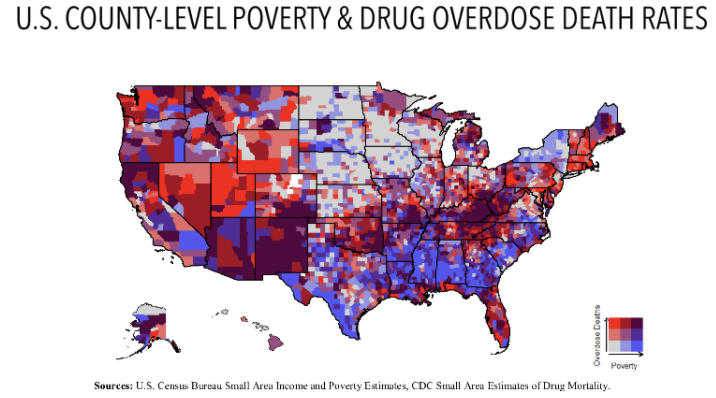 Distance Solutions
Integrating Telemedicine
At Home Drug Testing
Drive-Thru Drug Testing
Safe Clinic Visits. GenotoxLabs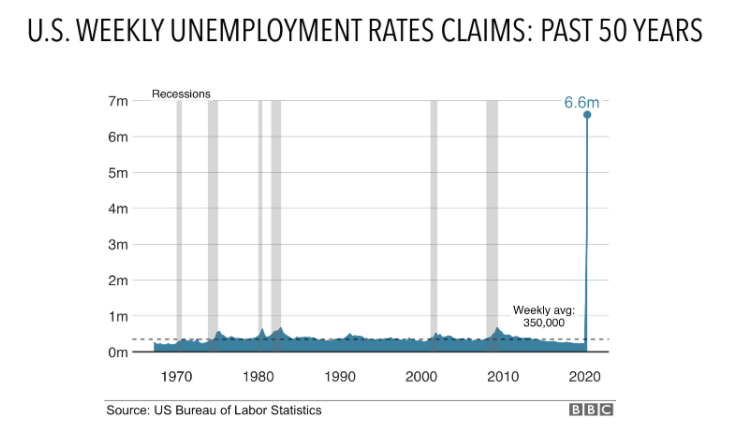 ---