Why Drug Testing at Home May be the New Norm
The COVID-19 Pandemic has created a new "normal" for most of us. For healthcare system stakeholders, the panic resulted in a reactive adoption of telemedicine tools to bridge the gap of no contact, distance care.
As governments loosen shelter in place restrictions and businesses re-open, are we assuming that we will snap back to the old way of healthcare delivery? Is it safe to assume that 100% of patients will return to clinics to receive care? A March 2020 survey by Sage Growth Partners revealed that 36% of patients would switch their care provider in order to have access to virtual care. Is the new "normal" a hybrid of in person + remote care?
It's evident that the consumerism of healthcare will be a powerful driving force behind the emergence of telemedicine as a standard of care.
Innovative telemedicine tools are readily available. Are you proactive or reactive?
"Be a creator of circumstances rather than a creature of circumstances. Be proactive rather than reactive." – Brian Tracy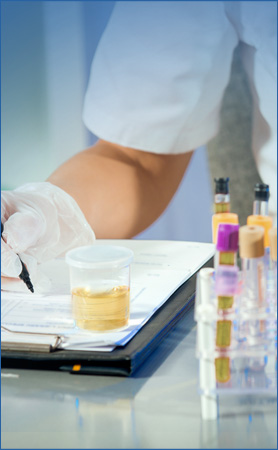 ---
LEARN MORE HERE: