According to the National Institute on Drug Abuse, the misuse of opioids contributes to nearly 50, 000 deaths each year. This, on top of a rising strain on public health and economic systems, has only worsened the issue. The total economic burden including the costs of healthcare, lost productivity, addiction treatment, and criminal justice involvement totals over $70 billion.
This epidemic, which more specifically involves the addiction and misuse of prescription pain relievers, heroin, and synthetic opioids like fentanyl began in the late 1990s when pharmaceutical companies reassured the medical community of their nonaddictive nature. Now, in 2021 it's clear that these medications are in fact highly addictive and potentially harmful.
Besides careful administration and appropriate counseling, the most effective diagnostic for uncovering the misuse or abuse of opioids is urine-drug testing. Unfortunately, this naturally effective method can still be cheated and abused.
The sheer amount of products and information on 'how to cheat a drug test' only further encourages the unlawful abuse and mistreatment of these medications. In most cases, fraudulently passing a drug test requires a synthetic or substitute urine that often slips through tests unscathed.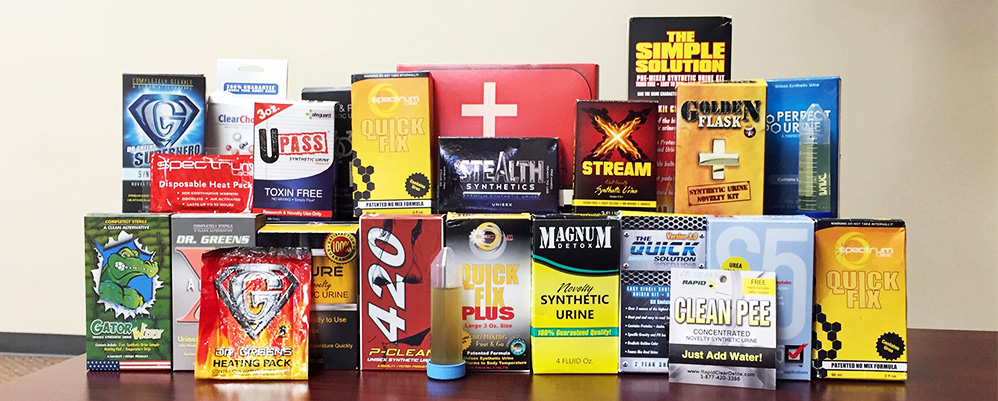 Luckily, at Genotox Laboratories, a team of medical professionals has developed an answer to the ongoing issue of drug-test-cheating. While watching someone pee in a cup, gathering saliva, blood, and hair samples have advantages, the real truth lies in DNA. 
Next GenUDT ToxProtect
NextGenUDT featuring ToxProtect is a DNA-verified Urine Drug Testing (UDT) definitively authenticates samples, reveals mislabeling errors, and detects urine sample substitutions. By adding a quick, one-time cheek swab to the urine collection process, a patient's DNA can be matched to the DNA in the urine sample.
Utilizing genomic cross-verification to definitively match a urine sample to its donor helps to accurately detect over 100 controlled substances and reveals the presence of synthetic or substitute human urine. The precise sample authenticity with 100% certainty represents the most important innovation for urine drug testing in the last decade. 
The Reality
"With 91 people dying every day from opioids we must rethink every part of the solution," McCarty, a board-certified physician specializing in pain management and the CEO of Genotox Laboratories says, "Using urine-drug testing that eliminates the risks of sample substitution by those motivated to do so will be a strong step in the right direction."
ToxProtect can help physicians confidently resolve suspicious behavior, intervene early, and protect at-risk patients from escalating abuse. Understanding exactly how to assess and treat the root of patients' opioid addiction is imperative. For more information about ToxProtect DNA-verified Urine Drug Testing (UDT) or the future of Telehealth solutions, visit https://genotoxlabs.com/nextgenudt/ or get in touch via info@genotoxlabs.com today.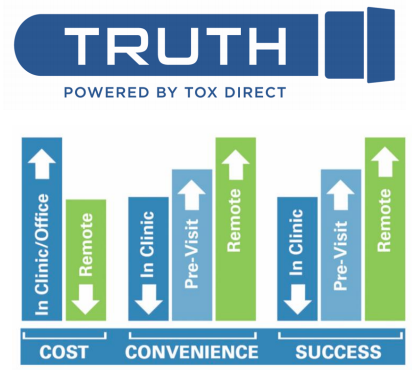 ---