"Urine Drug testing is the technology of addiction medicine, it is vastly underutilized, both in terms of prevention and treatment." – Robert L. DuPont, MD
The common tampering and falsification efforts to hide true drug test results include: real human urine sample substitution, synthetic urine sample substitution, "pill scraping", dilution, oxidizer adulteration, and timing of substance use around the drug test schedule.
Urine drug testing solutions exist today that precisely address all of the above.
In what other area of life would we actively choose an inferior solution when the aforementioned solution is critical to achieving the desired outcome?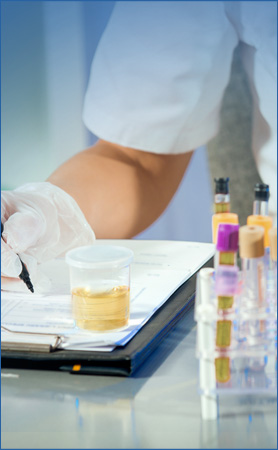 #substanceusedisorder#drugtesting#behavioralhealth#addictiontreatment#substanceabuse#ASAM#addictionrecovery#Genotoxlaboratories#toxdirect
Learn More At:
https://www.psychcongress.com/article/testing-technology-addiction